FCS-H3 Triple Driver Hybrid In-Ear Monitor $149
Goal: I always liked the Westone UM20Pro and Shure SE425 dual driver IEMs for clarity. However, both products lacked a convincing low end. It was like the kick drum was hitting a cardboard box. The H3 gives you the dual driver armatures and adds a 10mm dynamic driver subwoofer section. It's the best of all worlds. With the dynamic which moves air, you'll feel the low end not just hear it.
The FCS-H3 (Hybrid Three-Way) is designed for specifically as a live stage in-ear monitor. As a result, the sound will remain consistent and clear at any volume level to compete with live amplified stage instruments.
The low end of the H2 is a powerful titanium diaphragm 10mm dynamic subwoofer. It's tuned and ported to deliver a balanced tight punchy low end.
The mid-high frequencies are covered by dual driver balanced armatures. We went through dozens of drivers and tuning mesh adjustments to find the perfect seamless compliment to the H3's sub section.
Included in the package is a waterproof hardshell IEM case and a plethora of tips to make sure you get the proper seating or seal.
· Bass Driver 10mm Dynamic
· Mid/High Driver Dual High-Performance Balanced Armatures
· Frequency Response: 20Hz to 20KHz
· Impedance: 16 Ω±20% at 1KHz 1mW(0.102V)
· Sensitivity: 105dB±3dB/1mW
· Rated Power: 3mW
· Maximum power: 5mW
· THD <= 5% @1kHz, 0.01m, 1mW
· Cable 64" with Glide
· Warranty 1 Year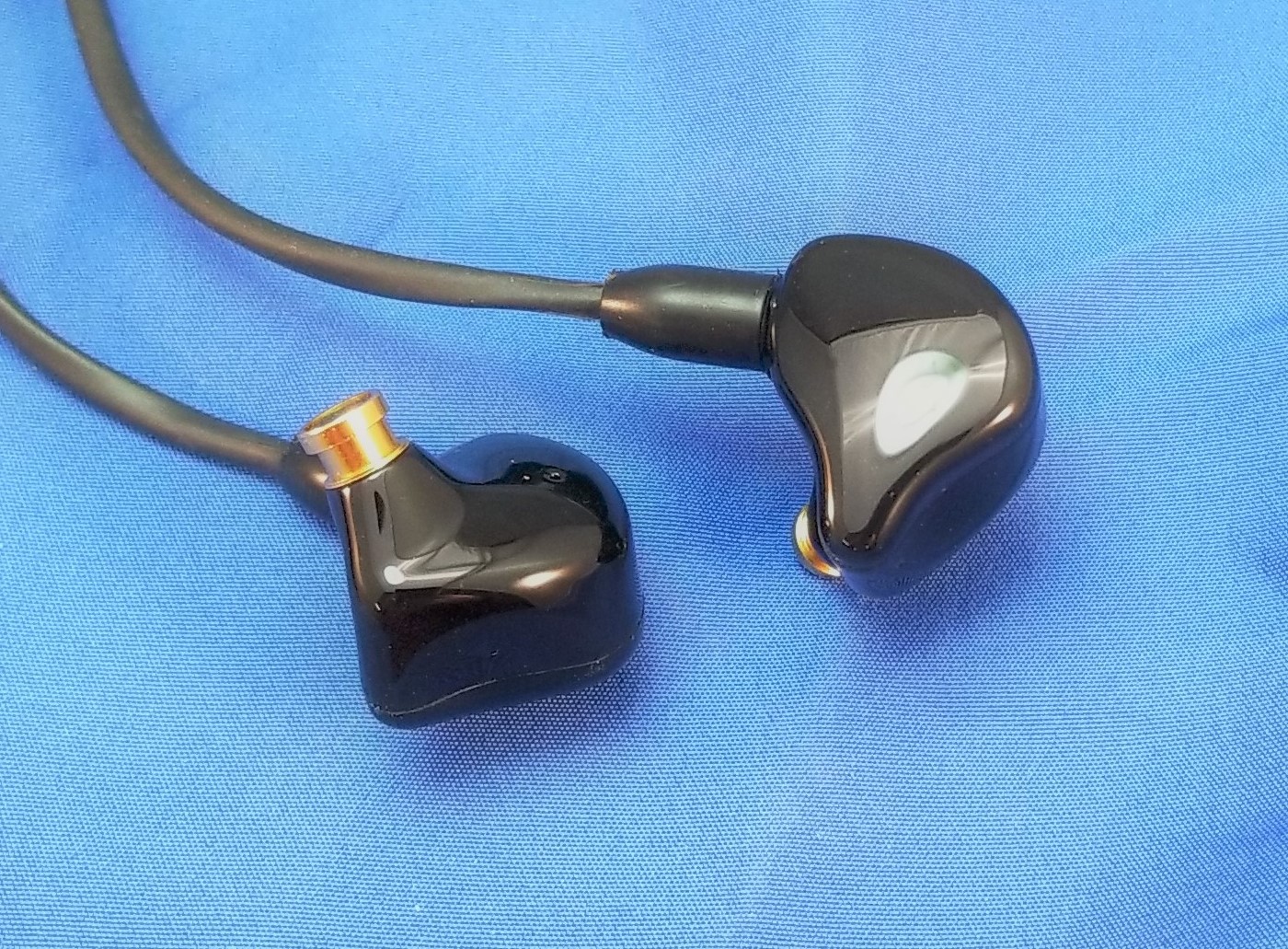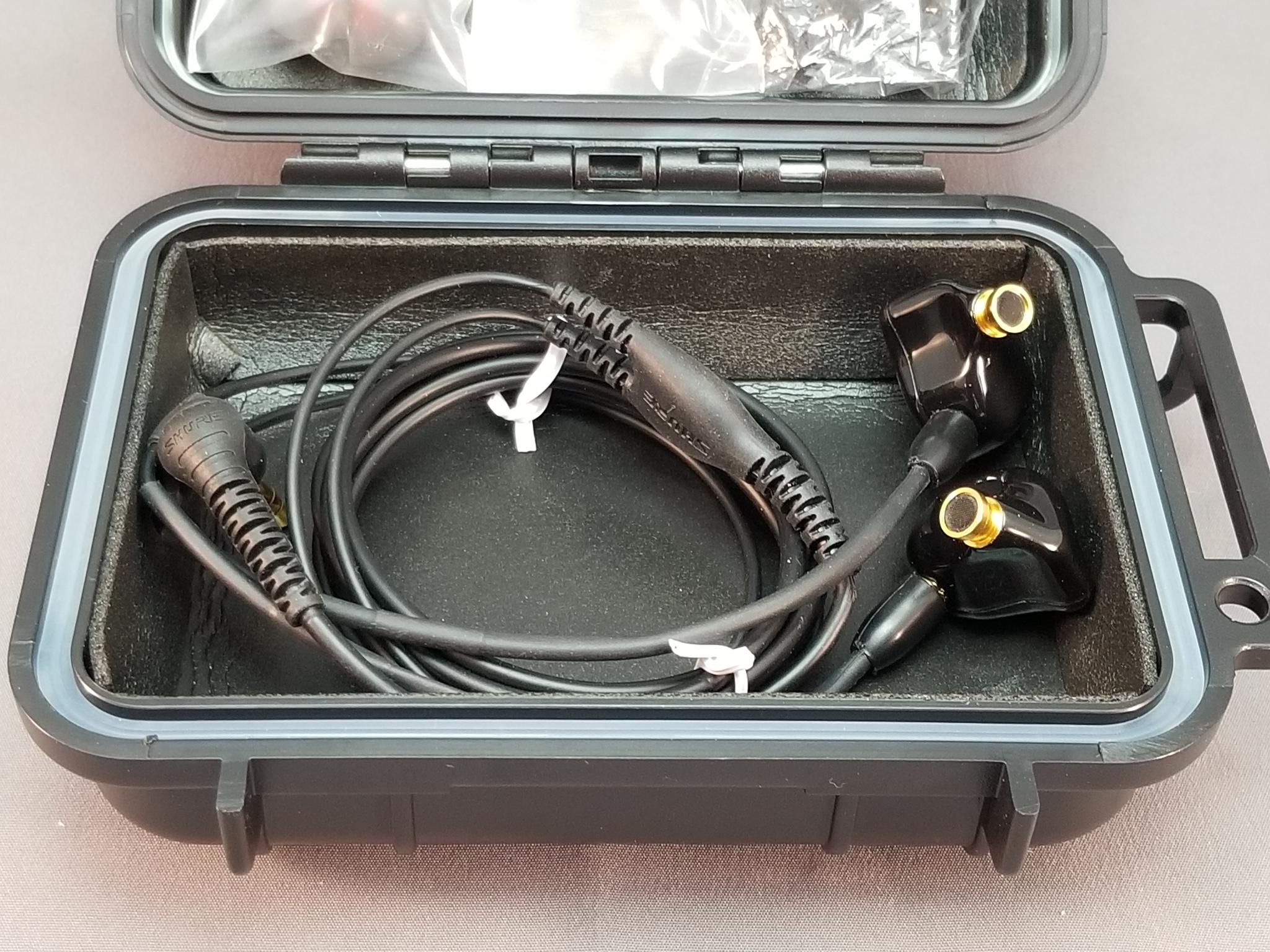 Let's start out discussing the drivers in the FCS-H3 (hybrid three-way). In a nutshell, you have a 10mm titanium dynamic bass driver same size as the Future Sonics G10 which is known for great bass response. In addition, there's a dual driver armature driver like in the Westone UM20Pro & Shure SE425. Best of both worlds. You get the massive low end of the Future Sonics with the high-end clarity of the Westone & Shure products. The low-end driver portion on the FCS-H3 is ported which will provide a slight ambient introduction to your mix.
Tunable EQ possibilities of the FCS-H3.

Every good (expensive) earphone I've purchased, even the ones I considered great, I've had to EQ to my liking on stage. We all have different desires as to what is perfect.
With my sound company, Freq City Sound, we have a warehouse full of active line arrays, wedges and center-fill speaker boxes. They all have built-in DSP (Digital Speaker Processing). When I first started out in the sound business my idea was to EQ them to sound perfect. The thing is, we all hear differently. Perfect for me may not be for you. You've heard guys mixing a band and it sounded too bright or too much low end etc. To the guy at the board – it was perfect. We need the ability to tune to our liking the speakers in our ear monitors. The way we set up our speaker boxes now, is a flat EQ. It gives the engineer a good starting point when he arrives at the console to tune the system the way he wants to hear it.

Earphone manufactures tune their earphones to sound good to listeners using no EQ. Way more than half of their clients are personal listening dudes and the other half live sound. Plug them into your phone on the subway and they sound damned good. I maintain that a stage may have different challenges over a subway.

The FCS-H3 hybrid three-way earphones do sound good right out of the shoot (it's what I listen too on my riding lawn mower) however, I've designed them with a huge sweep of EQ tunable capability.
Over the years I've sold and used Shure, Westone, Future Sonics & Aurisonics IEMs. I have pretty much taken what I was given because back then, we didn't have all the EQ-ing possibilities we do now.

Most players are now using systems that allow them to EQ their ears. Ever said to yourself, "my earphones sound good but if they had just a bit more……." if this is your situation, you're going to really like these earphones.

You can make the low-end stupid or the high-end painful. You will not be limited to what our regular go to manufacturers determine perfect. We all have different desires as to what is "perfect."
Freq City Sound performed the following tests on the FCS11D, FCS11B and the FCS-H3 Hybrid
HEAT / HUMIDITY We cooked the earphones at 103 degrees with 95% humidity for 48 hours (you've played that show). No change in the earphone's performance or issues with resins and/or adhesives.
DROP TESTS We dropped the earphones from 5' (belt pack or table height from where they usually fall) a dozen times to a concrete floor. No change in the earphone's performance.
COLD Low temp test 25 degrees for 6 hours then room temp for 2 hours - No change in the earphone's performance.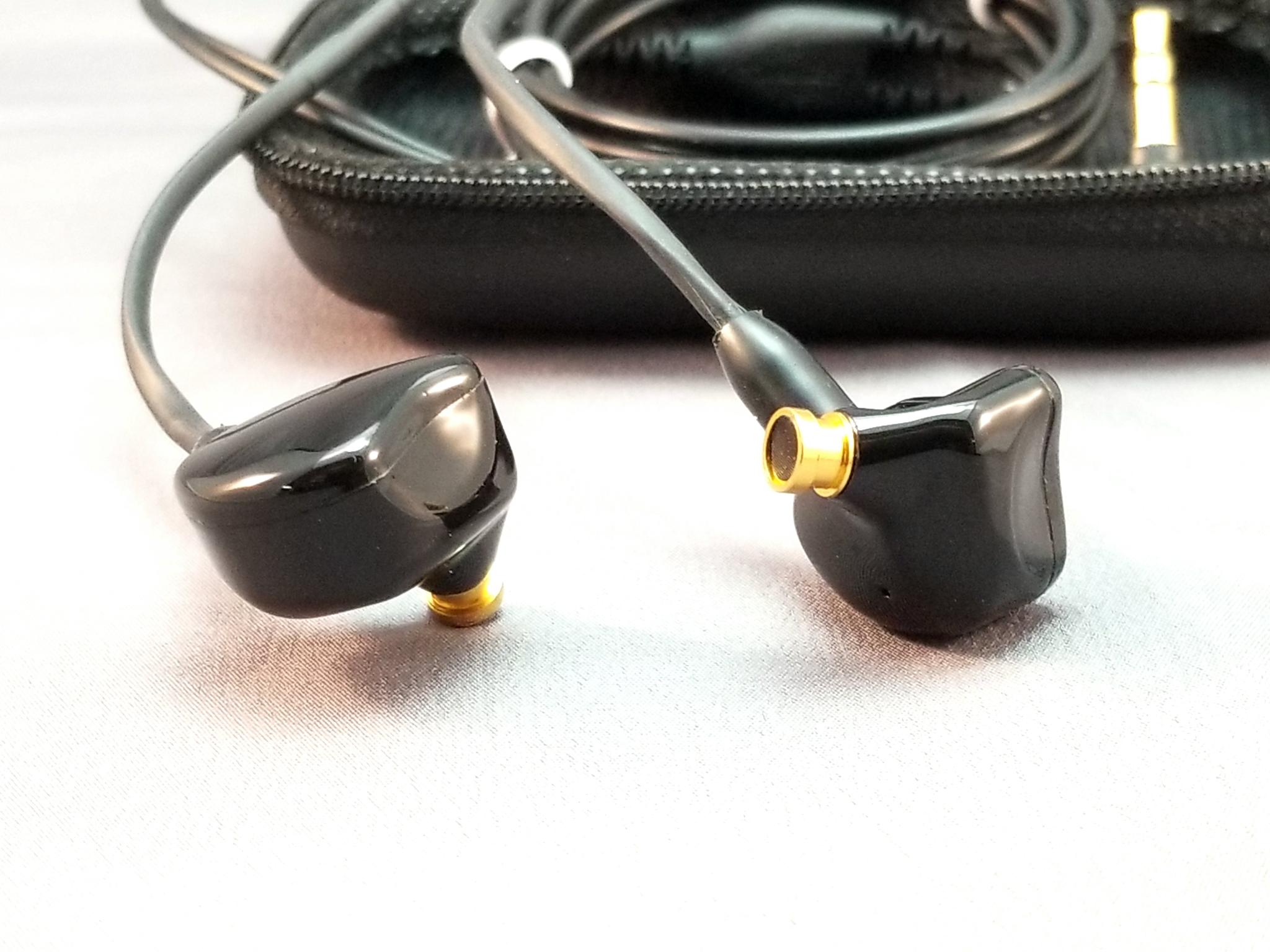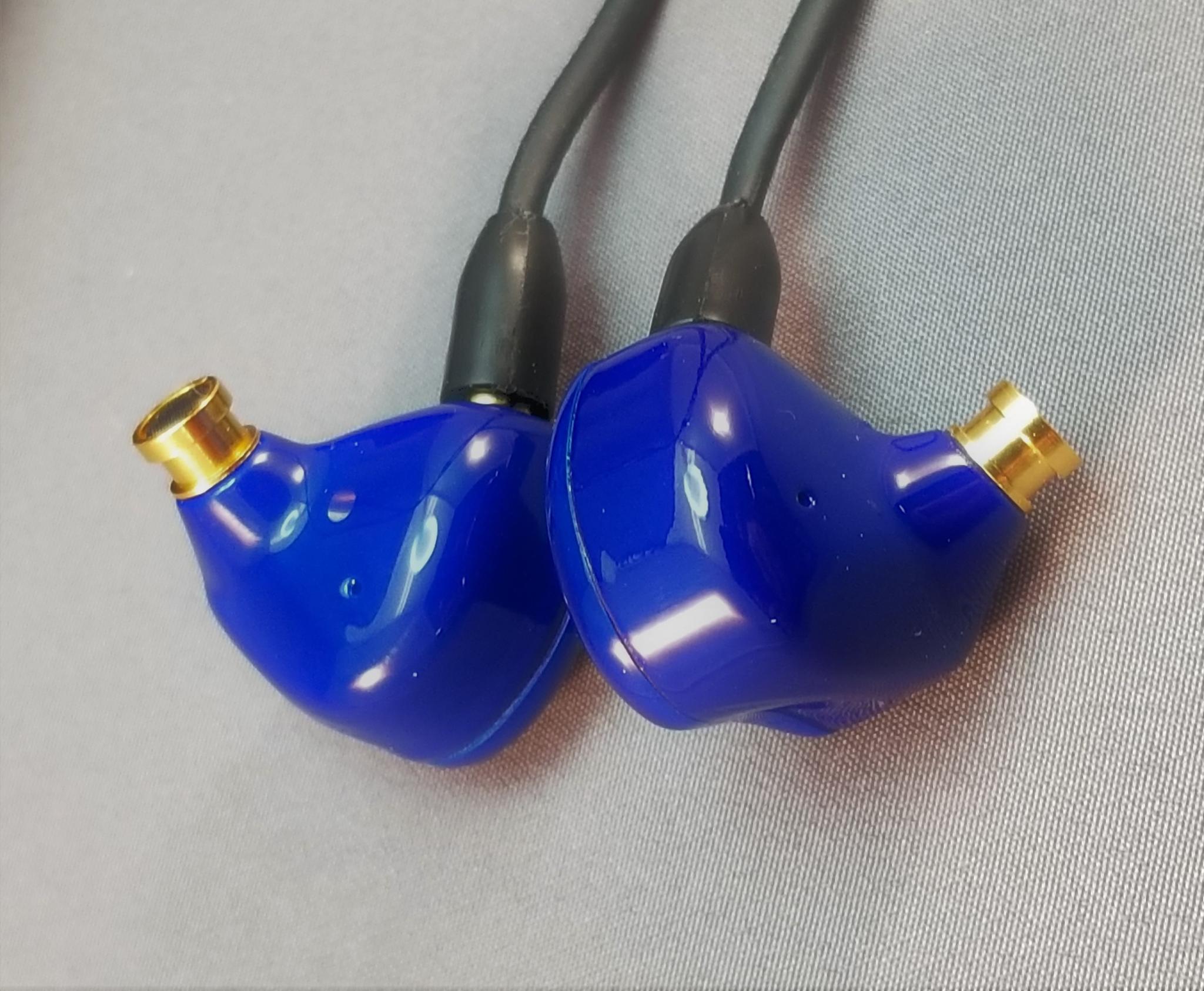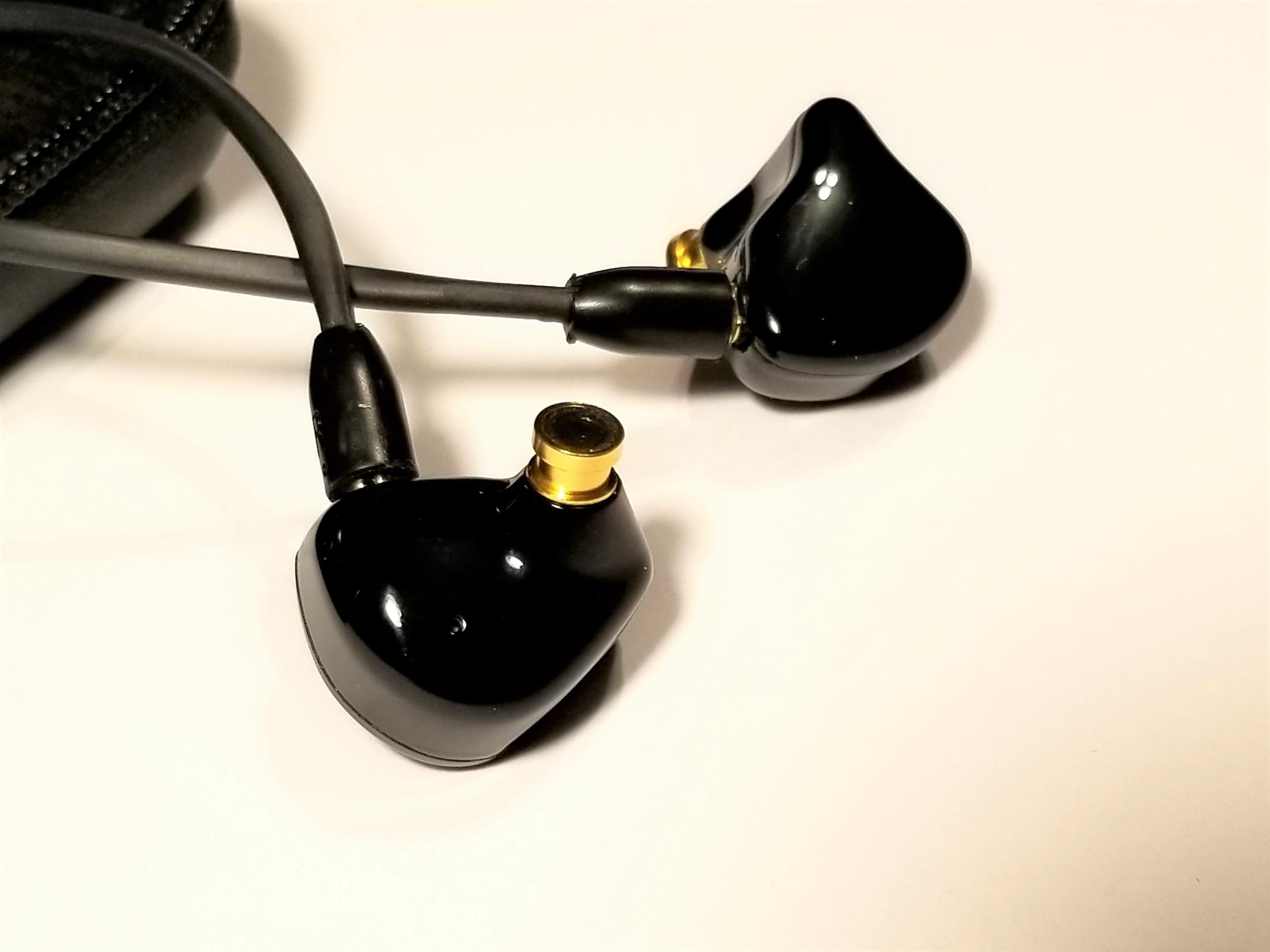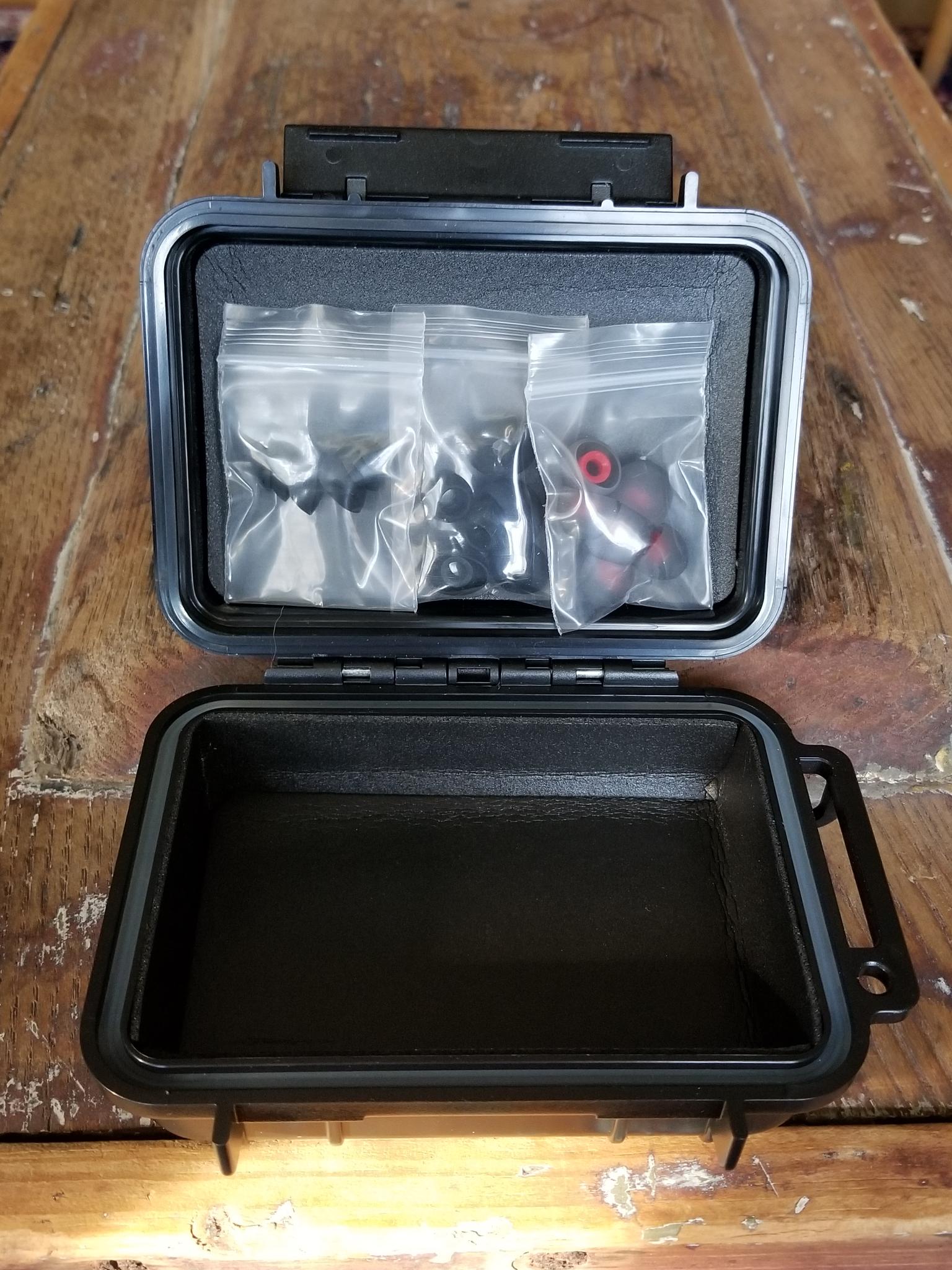 Hey Mike, There's definitely a big sonic improvement over my Shure IEMs. I can actually hear the depth of the reverb and delay from a guitar tone. The hardshell case is also a nice touch and I have zero worries about taking these on the road. Thanks again! Blade Geer